Pipe Saws
Exact Pipe Saws are portable, extremely fast and safe to use. With our pipe saws you can cut all pipe materials of varying pipe sizes from small to large. Pipe cutting is significantly faster (up to 10x) as compared to traditional methods. The resulting surfaces are precise and of uniform quality – the pipes are ready for joining right away. Quick and easy-to-use pipe saws significantly improve work efficiency and are suitable for most pipe cutting industries.
Showing the single result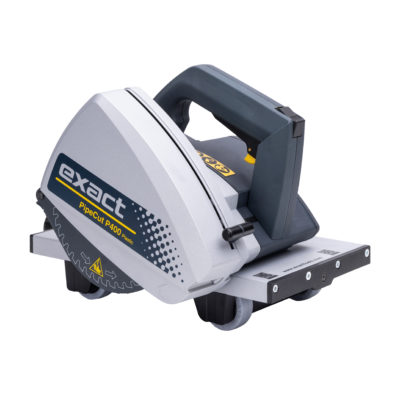 Max. wall thickness:
25mm (0.98") cut, 22mm (0.86") c.b.
Pipe OD:
50mm – 400mm (2"- 16")
Pipe material:
Plastic

See details
Contact us
Leave a note – our customer service will get back to you soon.